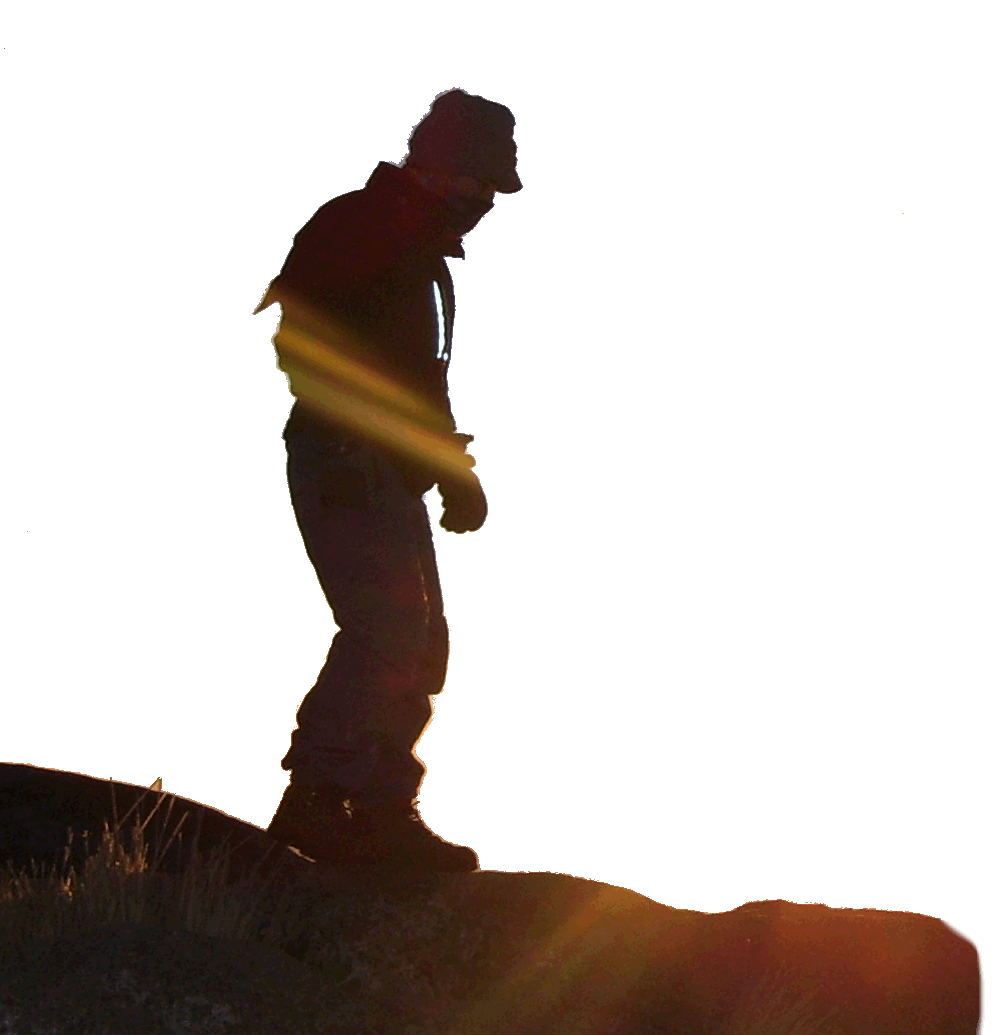 Get to know our Logistics Services.
We can give you expeditions and trekkings. Organize the expeditions as you want, with your needs guided by professionals. We can do the logistics if you don´t need guides, provide our transportation service to base camps, mules, camp services, kitchen, food, oxygen, etc. We organize your residence in hotel, hostels, airport reception and transfer in the country. We have all the security equipment: satelital phone, GPS, VHF radios, oxygen tube, and high mountain tents. In our team we have physical education teachers and sports trainers to provide training advices. 4×4 journeys, safaris and land recognition trips. Our experience and knowledge of the Andes, roads, climates, locals, cultures, provide us with the best logistics. Land recognition trips, photographics, cultural services, in 4×4 trucks, horses or walking.
Custom Travel Experiences
We are leaders in Andes Expeditions
Private expedition for you. Design your trip. We propose a private expedition for you or your closed group, on a closed date only for you, with logistics and number of days, and design of the program adapted to your particular needs. We have the capacity, experience, trajectory and logistics necessary to arm your expedition to any part of the planet.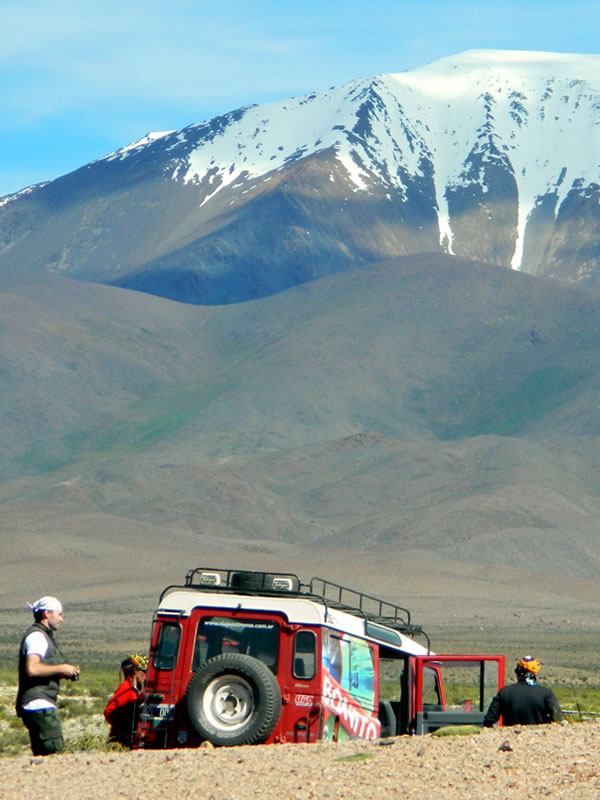 Remember that we are leaders in Andean expeditions
Aconcagua, the roof of America
We propose you to ascent the highest mountain of america by the route that you want
Remember that we are leaders in Andean expeditions. Normal route by quebrada de horcones and Plaza de mulas base camp Route through Valle de las vacas 360 route starting from Valle de las vacas, summit and return through Plaza de mulas and Valle de Horcones Glaciar de los Polacos route7.
Trekking Sanmartiniana Route Portillo Pass «Crossing the Andes from Argentina to Chile, Homage to the Liberator San Martín and Captain José León Lemos»
Andes Expeditions Mountain Guide Company is a work team dedicated to organizing expeditions in the highest mountains of America, but first we are passionate about the mountain, we are mountaineers, working for mountaineers. Our Vocation is to take care of them.
Remember that we are leaders in Andean expeditions
Find your expedition, or logistics service.
America´s largest mountains are waiting