Andes ExpediCionEs Mountain Guide Company
We are leaders in Andes Expeditions
Design your trip. We propose a private expedition for you or your closed group, on a closed date only for you, with logistics and number of days, and design of the program adapted to your particular needs. We have the capacity, experience, trajectory and logistics necessary to arm your expedition to any part of the planet.
Learn More
Let yourself be inspired by our passion. Remember we are leaders in Andes Expeditions
The Next season climb one of the highest mountains in America with us
HIGEST MOUNTAINS IN AMERICA NEWS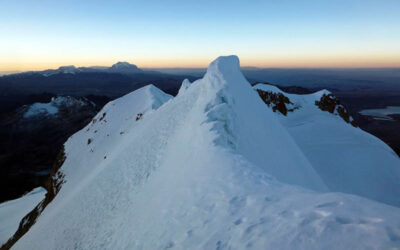 Huayna Potosí 6088 masl +Pequeño Alpamayo 5450 masl + Pico Tarija 5350 masl + Pico Austria 5320 masl. ITINERARY Day 1: La Paz 3600 masl. – Hostel Day2: Transfer ib 4x4 to Tuni camp at 4400 masl. Acclimatization. Day 3: Transfer to high Camp at 4650 masl. 3 or 4 hours...
Live this adventure with leaders Guides in the Andes of South America.
We have the greatest variety in Andes Expeditions. We can propose the best known: Aconcagua, Ojos del Salado, Pissis or few frequented: Mercedario, Huascarán, Bonete chico, Incahuassi.
Savage mountains like Tupungato, Walther Penck, El Cóndor, Llullaillaco, Tres Cruces. Others of lower height: Cerro Plata, Cerro Vallecitos, San Francisco Volcano or sacred mountains like Nevado de Cachi, Nevado de Chañi, Nevado de Acay, Quewar volcano or Licancabur volcano.
Also we can offer you the crossing of the Andes by walking from Argentina to Chile, by the route that San Martín, Liberator of America, did.
Incahuasi Volcano Summit 6.640 msnm
A LOOK FROM ANOTHER ANGLE
We leave you some photos so you can see our work in the Andes mountains
We are professional Mountains Guides with passion on our work, we invite you to discover our house, Cordillera de los Andes, with us.
We are specialist in the "Valle de los Seismiles"
You can ascent the most highest volcanoes of America in one trip, and if you need guides we can offer the best logistics in 4×4 trucks, mules and base camps.
We have professional guides, qualified for all our adventures. Our vocation is to take care of them.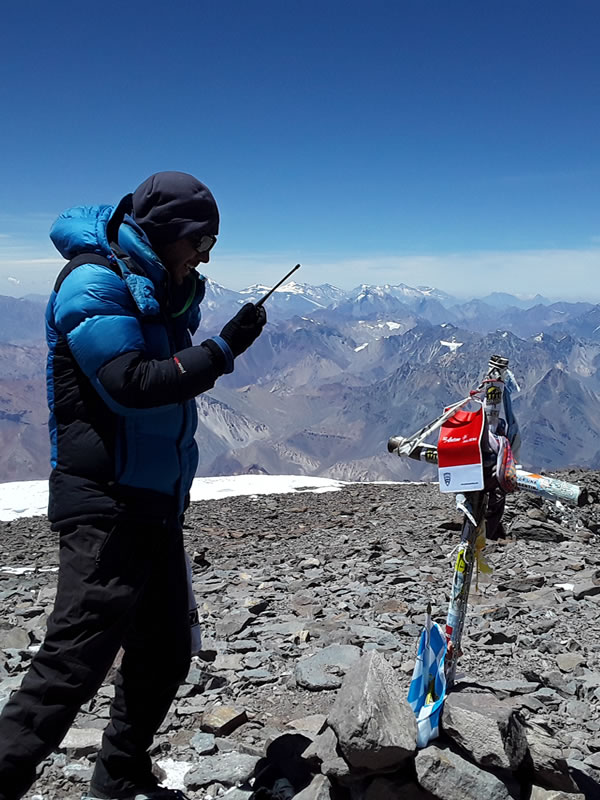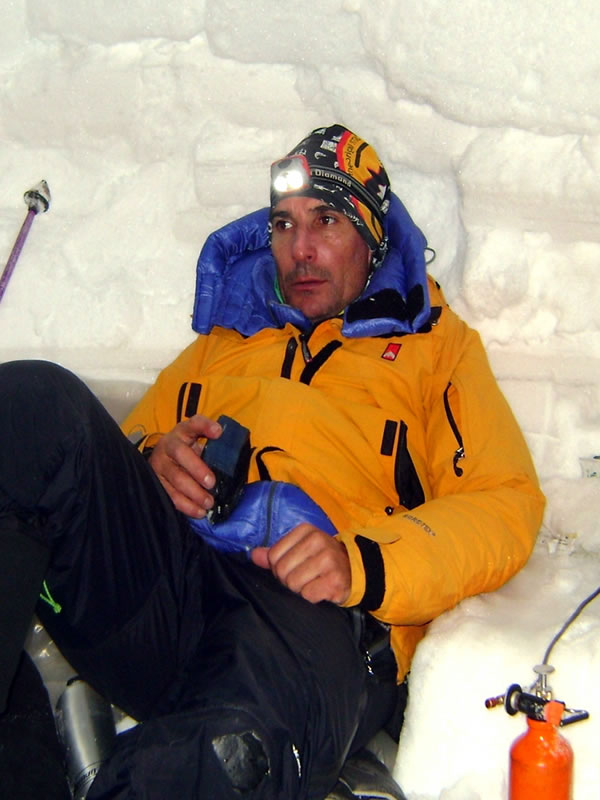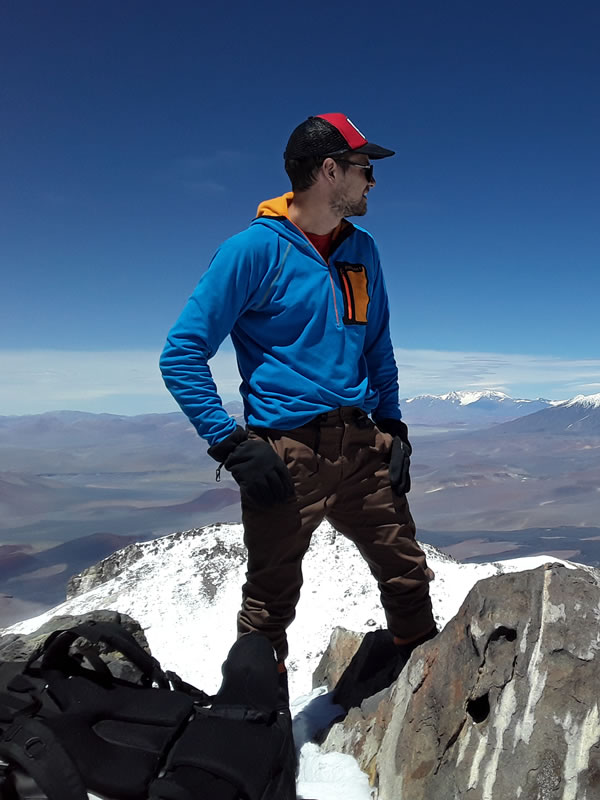 What are you waiting for?