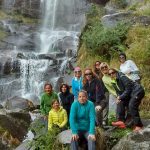 Lugar: Tafí del Valle. Tucumán. Estadía en refugio. Fechas: 14, 15 y 16 de Agosto 2021.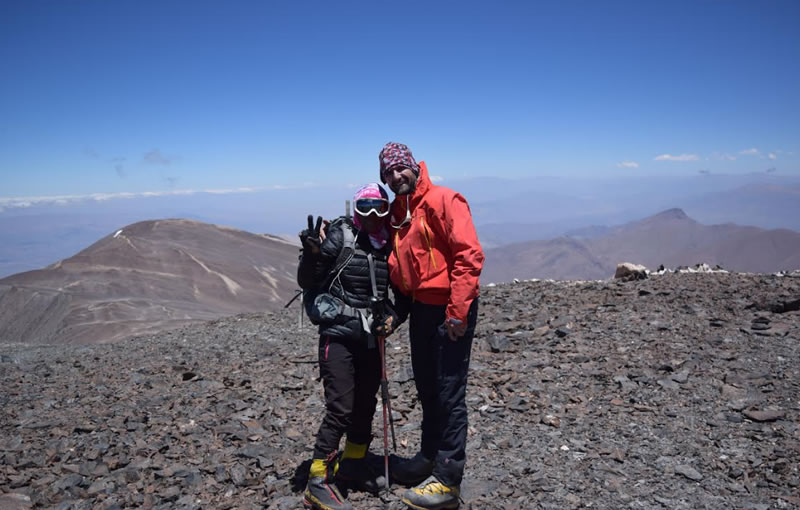 Intinerary: 1day: Transfer from Cachi to Las Pailas. Camp 1 at 3200masl. Acclimatization. 2day: Piedra Grande camp ascent 4150masl. 4 or 5 hours activity. 3day: Acclimatization trekking and night in high mountain tents. 4day: Isla Piedra camp ascent 4770masl. 4...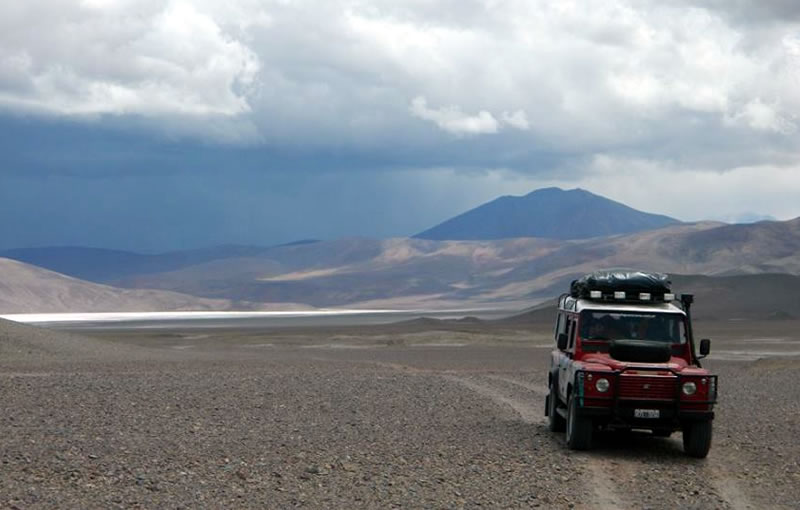 PissisVolcain 6795 masl. The third highest peak in Ámerica Features: Pissis Volcain is the third highest pick in southern hemisphere, from the western world and the second highest volcano on the planet It includes 4 climbs Cerro Coquena 4050 masl. Falso Morocho 4600...